More than 10 years of experience in digital design & development.
Our family approach to every project we embark on means we care.
Design.
Development.
HubSpot
& More.
Design.
Development.
HubSpot
& More.
Themes
Get your HubSpot website built effortlessly with one of our advanced and highly customizable themes.
Explore themes
Apps
Enhance your toolkit with integrations that improve the way you do your everyday marketing on HubSpot.
Explore apps
Solutions
Work closely with HubSpot experts on premium solutions to take assure that you reach the next level in your web operation.
Explore solutions
Our aim is to show we truly care.
Whether it's a custom solution or the next project we're working on, we treat it as our own at every stage, right up to the launch, as well as afterward. Wholehearted commitment is what we guarantee.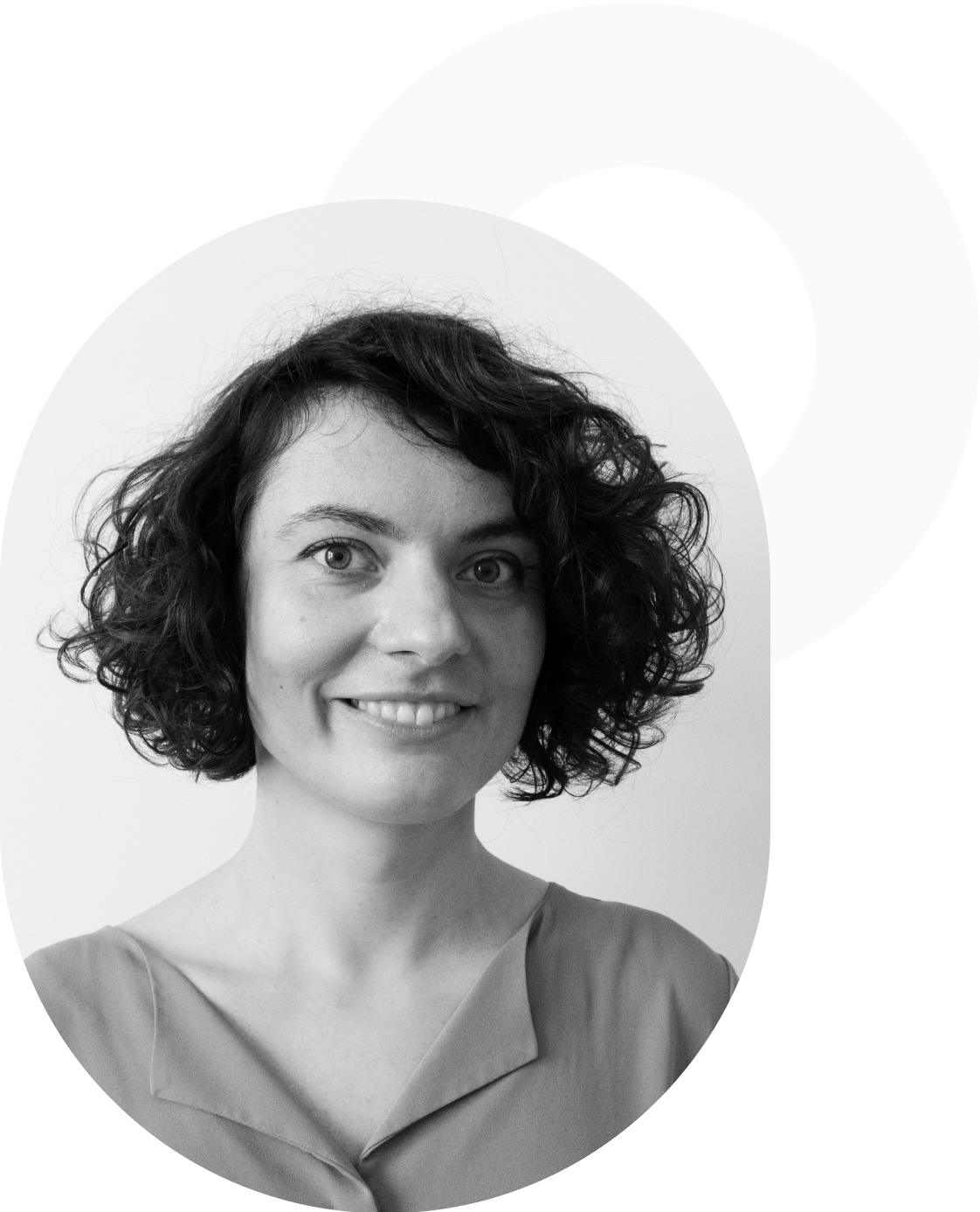 Ideate.
Research.
Prototype.
Build.
Launch.
Ideate.
Research.
Prototype.
Build.
Launch.
Our strength is we complement.
Internally, we are a team with complementary traits that make us a coherent whole. We apply the same externally — matching with like-minded clients and partners brings us closer to success.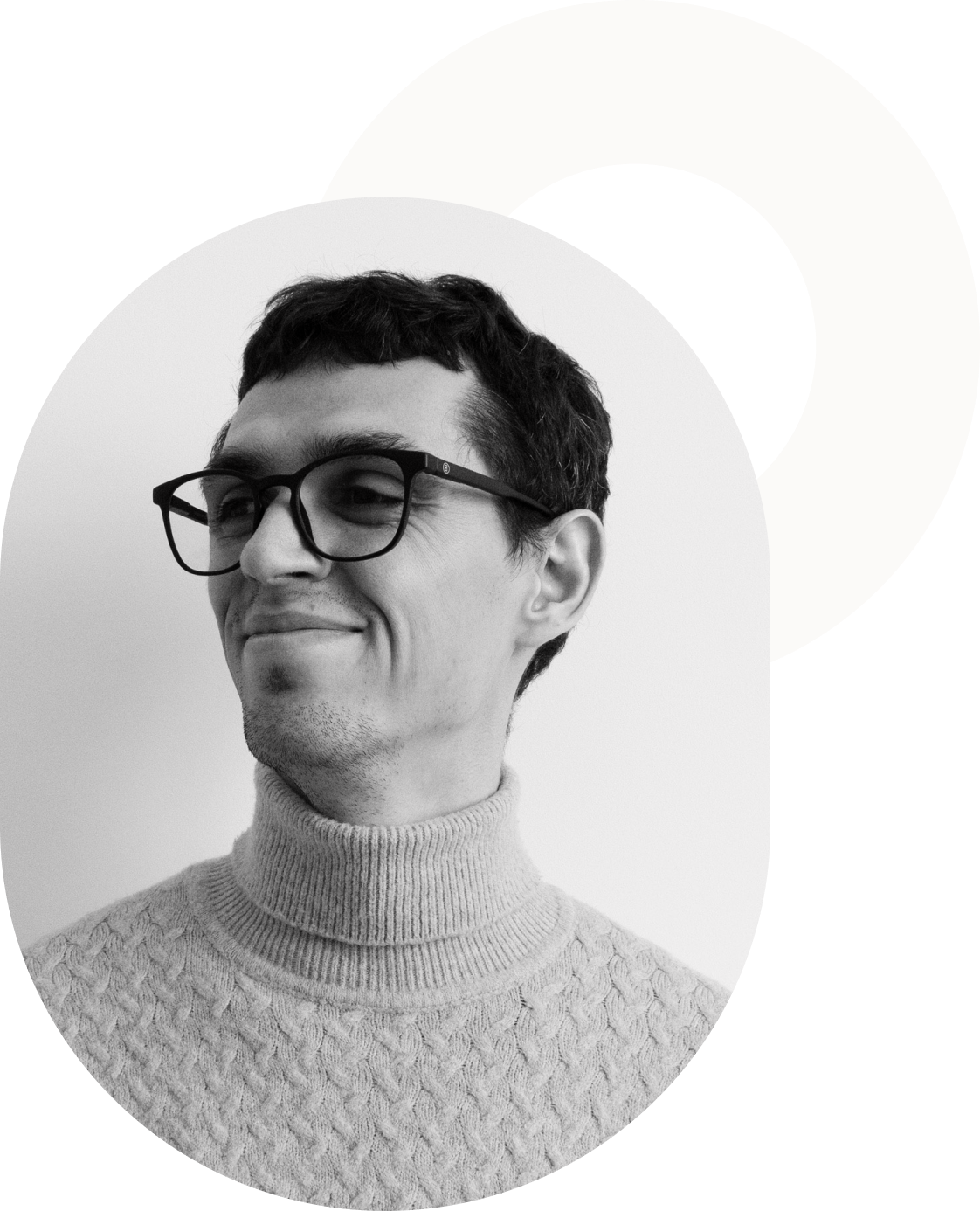 years in tech

We apply all the knowledge we've learned so far to create even more exciting products.

commitment

We have a sense of ownership over everything we do — themes, apps, or custom solutions.

satisfied customers

We aim to create products that clients benefit from and users enjoy using.
A one-stop shop for all HubSpot design and development needs.
Combining an understanding of your business with a knowledge of HubSpot, we help you create a plan to get your project where you want it to be.
Following the HubSpot best practices, we build fully editable and flexible HubSpot themes that content creators enjoy working with.
Building custom integrations, we connect HubSpot with your other tools and enhance current HubSpot functionalities to make your life easier.
With years of design experience, we create compelling web graphics and digital assets to streamline your HubSpot marketing.
Relying on the latest industry standards, we turn any design into a fully functional and performant website on HubSpot CMS.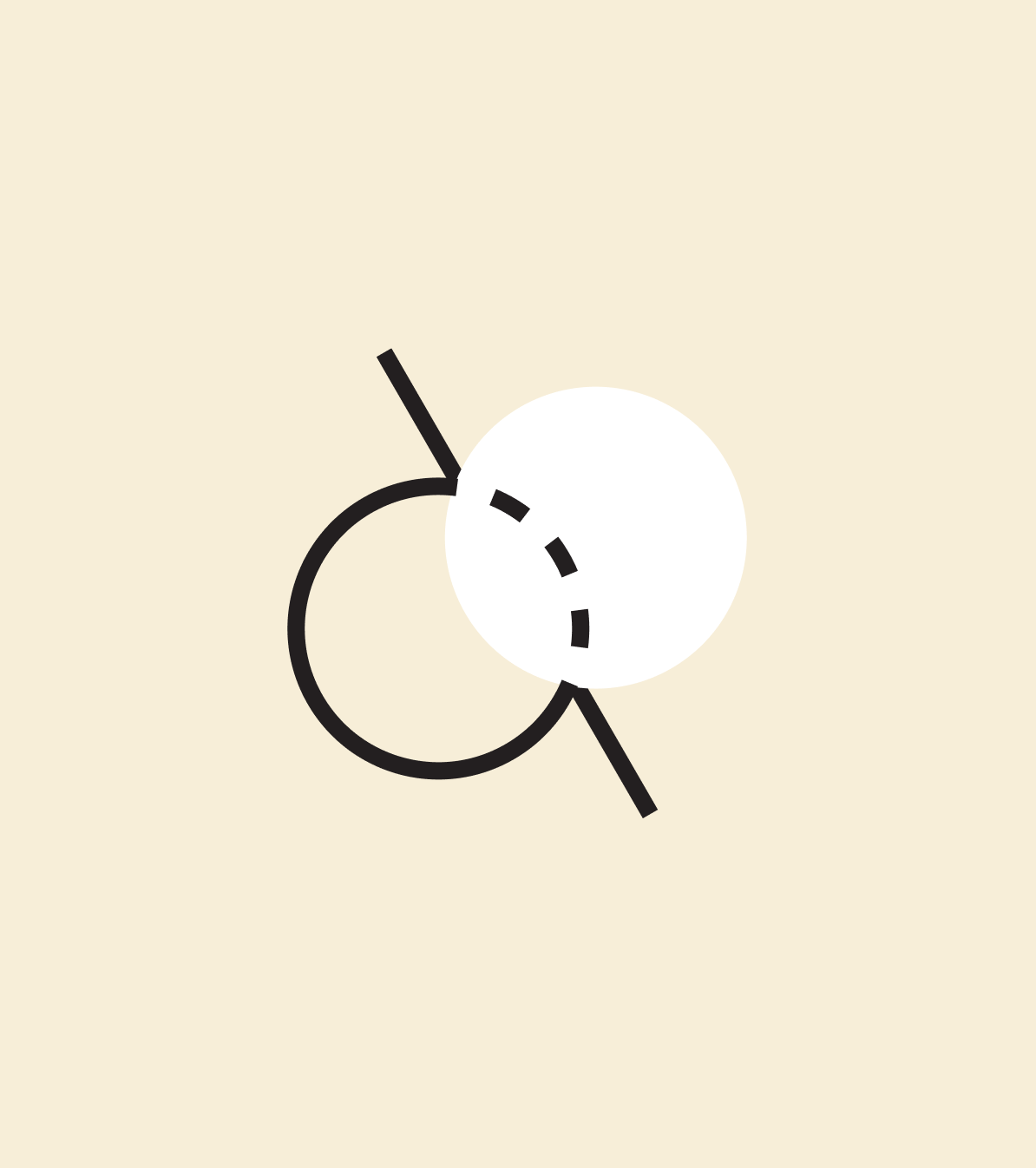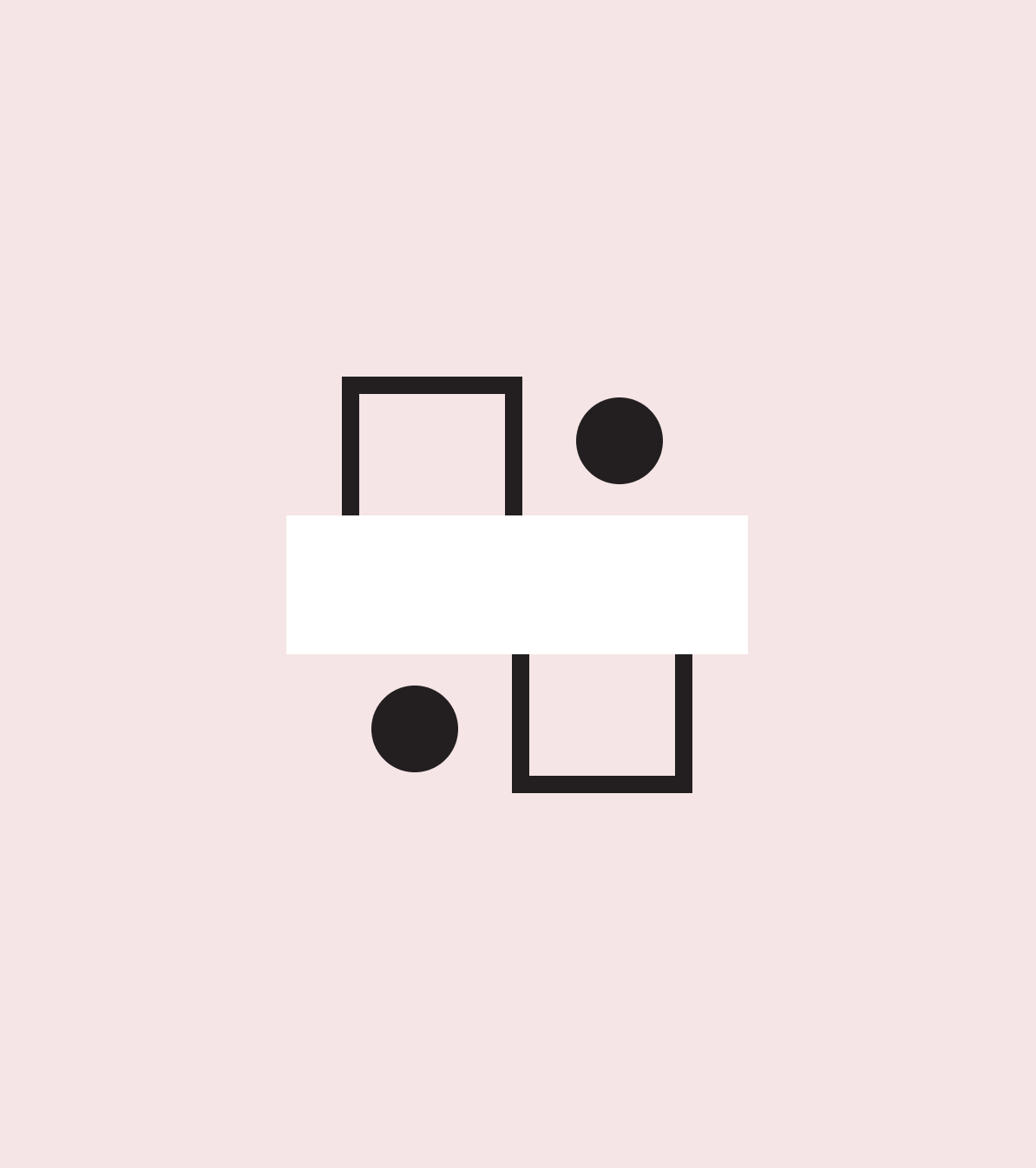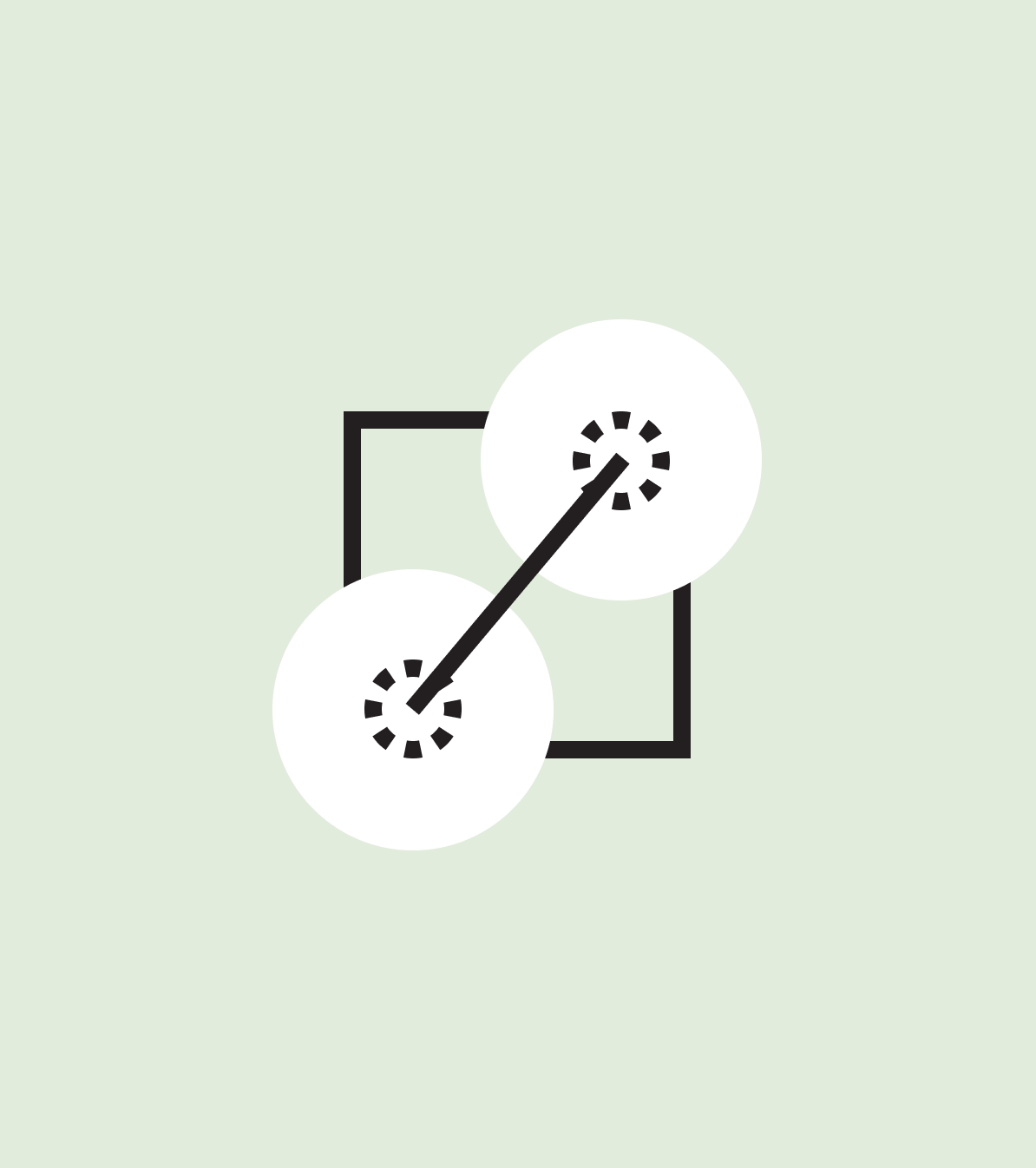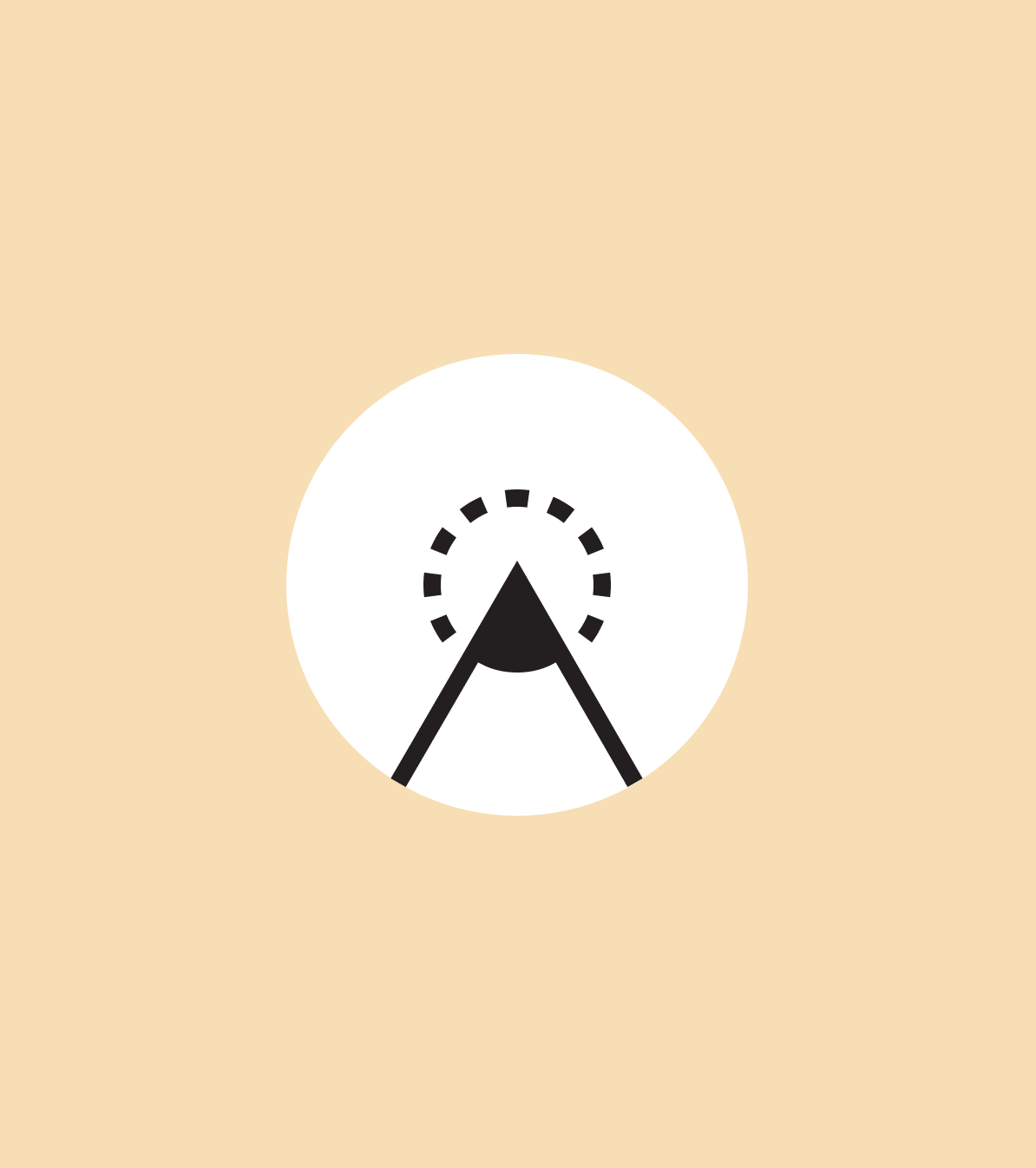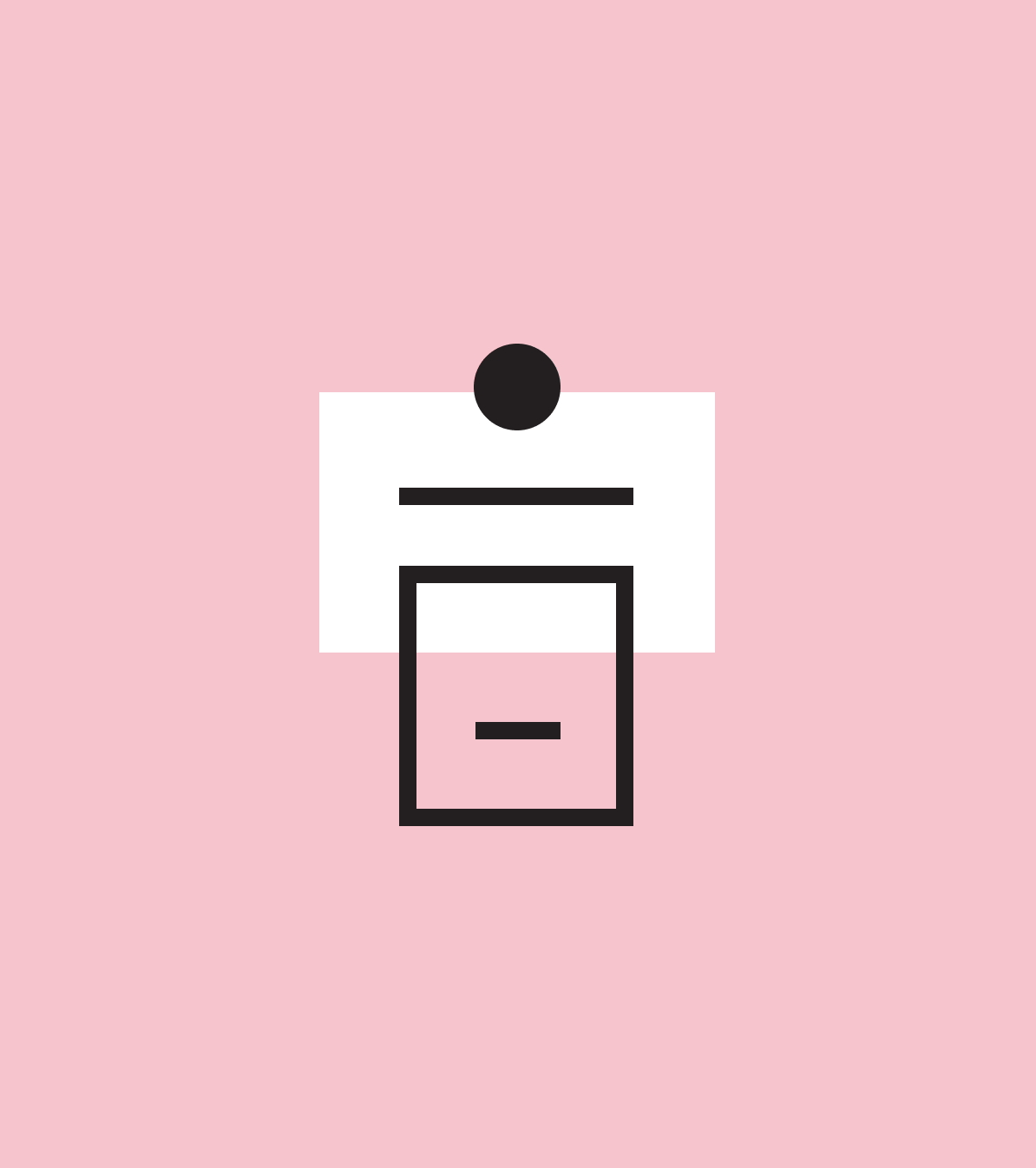 Trusted by people across the globe
Amby has been working with Kohorta since February 2022. They are incredibly competent and reliable, with a work ethic hard to match. Always striving for the best possible outcome, they impress with creative but efficient solutions that drive our business forward.
We've been working with Kohorta for years. No matter the size of the project, they always found a creative solution that met our needs. Unlimited drive & growth mindset are the juice of their tandem.